Successful organizations consist of successful individuals.
Platinum has the processes, experts, and resources in place to meet all of your human capital needs, bringing you the top notch talent you need to realize your mission goals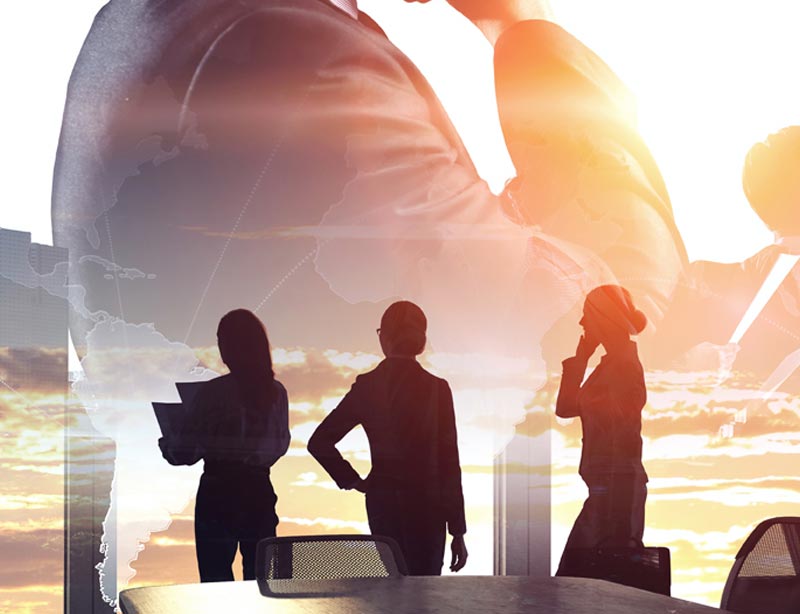 We are experienced in providing Human Capital Solutions for:
Platinum's HR engine has assisted many agencies in staffing their most specialized, challenging talent needs. We have a track record of working with organizations to convey their capacity goals and align those with their workforce needs. We offer our clients educated, trained, dedicated and highly reliable staff that we trust to represent our name. Platinum employees also experience industry competitive benefits, adding to the ease of our employee retention.
Platinum performs examinations of policies and procedures placed in operation.  Our audits support PeopleSoft application controls for the Enterprise Human Resources and Payroll System (EHRP). The EHRP is the PeopleSoft web-based, workflow enabled human capital management system providing electronic initiation and processing of civilian personnel actions, and human capital management tools. Specific objectives of our audits are developed in coordination with appropriate management, and include, reviews of entity-wide security program planning and management, access controls, application software development and change controls, system software controls, segregation of duties, and service continuity controls.
Employee involvement is key to improving organizational effectiveness. Platinum's approach to Performance Management gets employees "on board" with plans and expectations for monitoring the accomplishment of organizational objectives and goals.
To constantly improve, you must become accustomed to change. Platinum recognizes that this is easier said than done. We offer our clients the processes, tools, and techniques to manage large and small change initiatives and achieve related mission goals. Our approach incorporates organizational tools, communication strategies, and strategic plans to manage change from inception to completion.
Platinum's strategic services gather conceptual goals and solidify them into actionable items. We offer our clients a customized step by step plan, including defined objectives, identified resources, and tailored performance measures, to move their improvement goals into concrete realities.
Platinum believes complacency is the enemy of greatness. Our clients want to continuously improve upon their processes and procedures to meet their varied challenges and realize their service delivery, cost reduction, and customer satisfaction objectives. Our approach to Process Improvement equips our clients with what they need to bring their organizations to the next level of productivity and industry competitiveness.