Platinum realizes that a balance must be maintained between the risks and opportunities that emerging technologies present.
Platinum can help Federal agencies navigate new technologies and determine which technologies can best improve performance and create new efficiencies.
Platinum understands that to be competitive in the market and provide added value to our customers, it's important to stay plugged in to new and upcoming technologies that can benefit and/or augment existing processes for greater efficiency. Emerging technologies have the potential to automate repetitive tasks, increase productivity using advanced data analytics and improving the safety of our computing devices.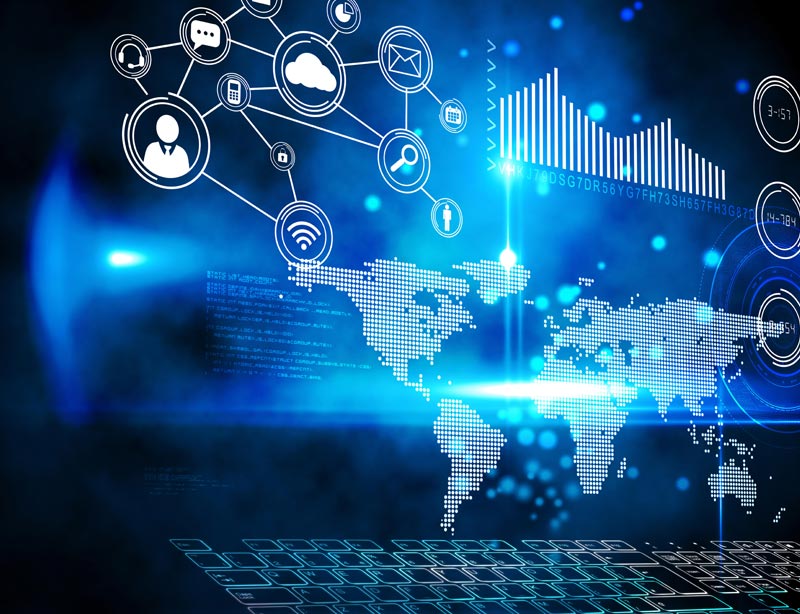 Platinum Provides Emerging Technology services for:
AI and machine learning are now becoming essential to information security, as these technologies are capable of swiftly analyzing millions of data sets and tracking down a wide variety of cyber threats — from malware menaces to shady behavior that might result in a phishing attack. These technologies continually learn and improve, drawing data from past experiences and present to pinpoint new varieties of attacks that can occur today or tomorrow. Platinum can help an organization design and integrate solutions that can assist with detecting new cyber threats, identifying, and battling Bots, enhancing risk prediction and utilizing automatic, scalable technologies for smart resource loading.
Platinum can assist an organization integrate machine learning techniques and algorithms that analyze computer data and make data-driven recommendations and decisions for business processes that rely on recommendations, fraud detection, business process automation or predictive maintenance.
Platinum understands the broad scope and breath of protecting systems and personally identifiable information (PII).  We help organizations apply technologies, processes and controls to protect systems, devices, programs and data from cyber-attacks.