Platinum Business Services, LLC
Platinum Business Services, LLC was incorporated in 2008 in the state of Maryland with the mission of providing the best value information technology and business support to the government and private sector alike. Our firm's owner is a demonstrated expert in providing business and information technology services to major federal and Fortune 500 clients.
Platinum has held GSA schedules since 2011. We joined the 8(a) program in 2014 and will remain in the program until 2024. We have been continually recertified Department of Veteran Affairs (VA) Center for Veteran Enterprise (CVE) Service Disabled Veteran Owned Small Business (SDVOSB).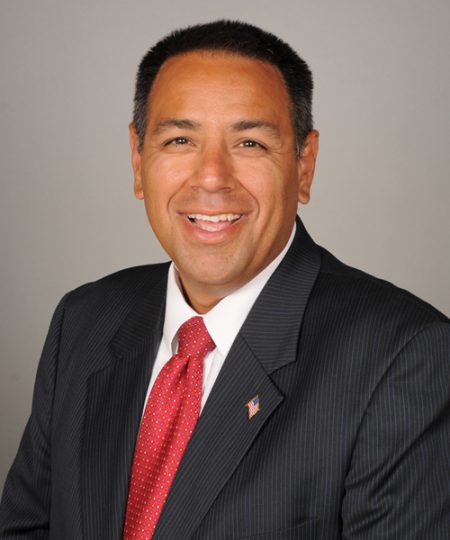 Our Certifications & Designations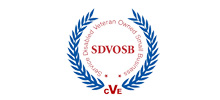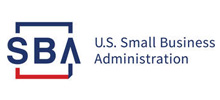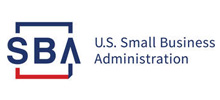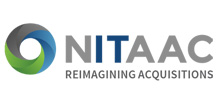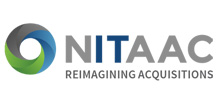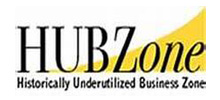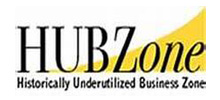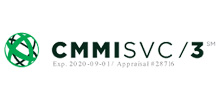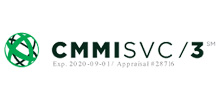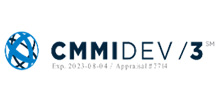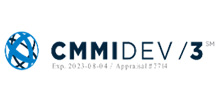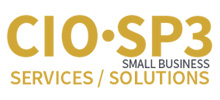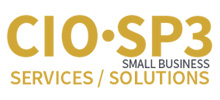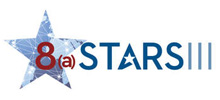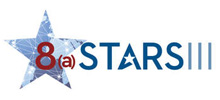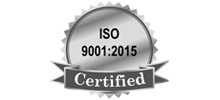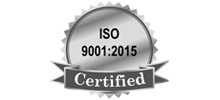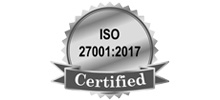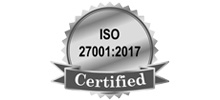 Small Business Administration's 8(a) Business Development Program
Service Disabled Veteran Owned Small Business (SDVOSB)
Veteran Owned Small Business (VOSB)
Small Disadvantaged Business (SDB)
Contract #GS00F344CA
522310 – Financial Advising, Loan Servicing and Asset Management Services
541219 – Budget and Financial Management Services
541611 -Management and Financial Consulting, Acquisition and Grants Management Support, and Business Program and Project Management Services
541990 – Risk Assessment and Mitigation Services
561450 – Business Information Services
541211 – Auditing Services
611430 – Professional and Management Development Training
54151S- IT Professional Services
54151HEAL – HEALTH INFORMATION TECHNOLOGY (IT) SERVICES
54151HACS – Highly Adaptive Cybersecurity Services (HACS)