Platinum is built on the financial governance principles derived from the General Accountability Office (GAO).
Our acquisition and financial management procedures assist in evaluating the soundness of a given business or technical investment. Our Financial Management Program consists of four interdependent components: senior management support, policy management policies and procedures, quantifiable performance metrics, and analyses. Our federally compliant Program and Project Management metrics can be used to progressively measure implementation, efficiency, and effectiveness.
Platinum has consultants with advanced degrees and certifications in a range of subject areas, including:
Project Management Professional (PMP)
Certified Amazon Web Services Professionals (AWS)
Certified Information Systems Security Professional (CISSP)
Certified Developers for Agile and SCRUM
Certified Information Systems Security Manager (CISM)
Certified Information Systems Auditor (CISA)
Certified Governance of Enterprise Information Technology (CGEIT)
Certified in Risk and Information Systems Control (CRISC)
Certified Public Accountants (CPAs)
Certified Internal Auditors (CIAs)
Certified Data Privacy Solutions Engineer (CDPSE)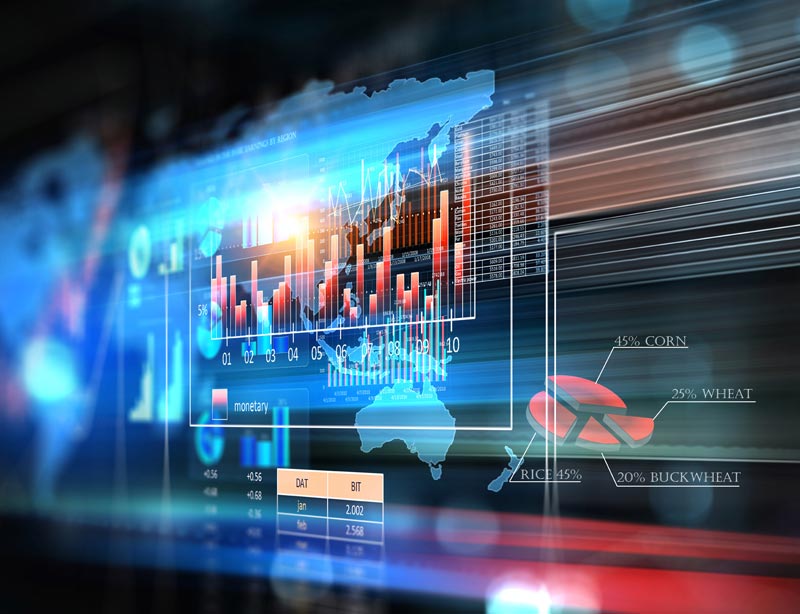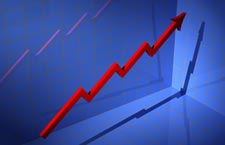 Platinum's cache of federal acquisitions experience is a pace with every step of the acquisitions process from pre-solicitation activities to contract award. Our seasoned acquisition specialists are well acquainted with the FAR (Federal Acquisition Regulation) and mission-minded through every phase of the process. We offer market research, strategic planning and development of acquisition strategies, policy development, solicitation drafting, source selection support, and contract administration. Our clients trust us to secure the greatest value to their agency/organization and play a critical role in achieving mission-critical goals.
Platinum has the past performances to assist in developing and preparing requirements documentation including Statements of Work (SOW), Statements of Objective (SOO), Performance Work Statements (PWS), Researching and drafting specifications and standards, Developing performance measures, and other requirements documents.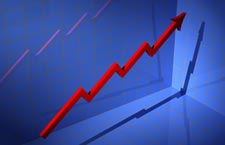 Platinum has an acute understanding of budget formulation and agency capability. Our clients trust us with this vital step in securing financial resources and maintaining capacity, accountability, and stakeholder satisfaction.
Platinum's professionals have unmatched capability integrating agency strategic goals, federal regulations, and stakeholder expectations into the budget formulation process.
​We maintain a deep understanding of best practices in the context of specific mission goals and financial realities.
Platinum brings extensive knowledge and experience in financial formulation and forecasting and comprehensive financial expertise, analyzing and communicating budget guidance documents at federal agencies. Platinum can provide oversight reports, technical reviews of ongoing audits and evaluations, budget formulation and execution, budgetary accounting, centralized funds control, standardized and ad hoc budgetary reports, and management support for agency-wide central budgetary accounts across the agency.
Our team has experience with Federal funds. We will use timely information from the budget execution reports to work with senior decision-makers in making strategic adjustments across programs that align with budget cycle timing.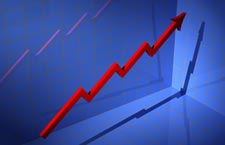 Platinum's capabilities cover the full spectrum of grants management activities. We offer research and development support for grants environment policy and procedures as well as tracking and reporting in accordance with industry standards and funding source requirements. Platinum conducted feasibility review for the Data Act and USA Spending to support that integration of Federal-wide e-commerce processes for grants awards, payments and accounting.
Platinum worked with the U.S. Department of Health and Human Services (HHS), Program Support Center (PSC) grants shared servicing environment to transition multiple, stove-piped grant processes into an integrated grant workforce tool set for awards management across government. We supported the PSC in achieving this by embracing 21st century architectures, agile development and user-centric design approaches to create a transparent, secure, efficient, and accessible environment. Grants Solutions and the Payment Management System are supported by 100,000 grants professionals including the federal government, grantees, small and large businesses and financial institutions.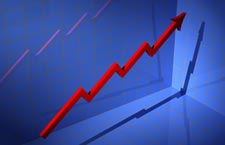 Platinum's operations and cost analysis services are designed to evaluate the cost, benefit, and risk of different technologies, policies, processes, and complex systems.
Strategic resource allocation requires an understanding of the quantity and relative value of all your options and is essential to sound decision-making processes.
​Platinum possesses the human capital and business expertise our clients rely on to rest assured that they are well informed and well equipped to take strategic steps to reach their mission goals.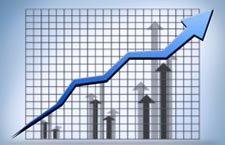 Financial compliance is an essential factor in maintaining the accountability citizens expect from government and the private sector alike. Federal regulatory measures provide for responsible stewardship of public funds, but maintaining conscientious compliance can be a challenge. Platinum has ample knowledge of relevant financial requirements and proven experience in consolidating them into comprehensible guidance across the multiple levels of an agency.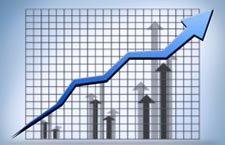 Platinum believes in constant innovation. We seek out ways to better predict financial ability and plan for financial management.
We move quickly from as-is evaluations to experienced based suggestions on refining processes to fit the goals of increased profit or performance, cost reduction, schedule acceleration, and/or adaptation to new goals and objectives.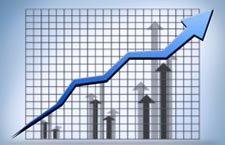 The rapid pace of technological advancement and the concurrent acceleration of financial complexity has left many financial systems underequipped for today's financial challenges.
Platinum's approach to bridging the gap between capability and need begins with a thorough assessment of current system ability and essential business needs, with a focus on the greatest-impact system deficits. We provide our clients with all the tools, human capital, and best practices knowledge necessary to complete a successful and smooth transition into a modernized financial system, equipped to meet today's most perplexing financial challenges.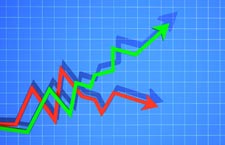 Platinum's Program Management Support experience spans a wide variety of sectors and levels of government. We utilize tools and managerial processes that adhere to the highest industry standards and produce undeniably positive results for our clients. ​We have a proven track record of completing projects, on-time, within budget, and at a service level that exceeds expectation.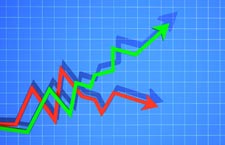 Platinum understands that Internal Control is essential for ensuring the effectiveness of established processes, the reliability of financial reporting, and the level of compliance with applicable policies and regulations.
​Our clients depend on us to establish and/or improve upon existing internal control procedures to ensure achievement of the agency objectives and process adherence to the most stringent federal requirements.
Governance, Risk & Compliance (GRC) Methodology

Platinum implements essential GRC principles thought the full-lifecycle of our services in order to lower risk to the agency and increase operational effectiveness.
Each step is designed to lower risk to the agency and increase operational effectiveness. This framework has been used successfully in numerous industries as well as federal agencies.
Training Tools
Platinum's training devices are commercially-available off-the-shelf training devices available in a stand-alone format or ancillary to other services. They include software programs, teaching machines and devices, simulators such as driving simulators, flight simulators, etc., prepared printed instructional material, medical models and simulators, prepared audio and visual instruction material and multimedia program kits.
Project Integration Methodology (PIM)
Platinum will use our tested Enterprise Value Delivery (EVD) Project Integration Methodology (PIM) consisting of standards-based project, program, and portfolio management principles, templates and accelerators, to rapidly deploy the project management structures necessary to govern project execution and coordinate activities across the tasks. The PIM incorporates key concepts and methods promulgated by the Project Management Institute's (PMI®) International Standard, Guide to the Project Management Body of Knowledge® (PMBOK® Guide). Each of the functions is supported by ready-to-use templates and tools to drastically reduce deployment time.