Platinum's Healthcare Quality suite is designed to support patient centered care and improve the quality of healthcare delivery for all parties.
The Patient Protection and Affordable Care Act (ACA) has led the Department of Health and Human Services (HHS) to pursue new innovations in programs that will lead to lower costs, higher quality care, and better access to care. To help achieve these healthcare performance goals, Platinum has established our Healthcare Center of Excellence. This allows Federal agencies easy access to the full suite of health services to provide collaborative and effective program support services. Platinum's healthcare consultants have expertise in the following areas: healthcare consulting, academia, quality improvement, research, and information technology (IT). We are committed to improving the patient experience and making healthcare affordable.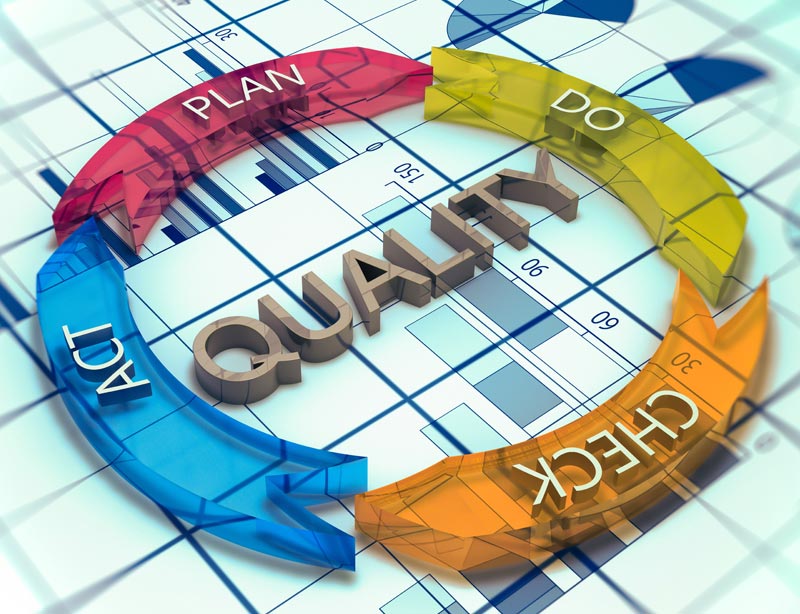 We are experienced in providing Health Care Quality for:
The processing, storage, and transmission of data and the systems and processes used for those purposes are vital matters across industries, but especially in the Healthcare arena. Cybersecurity is a crucial consideration of any risk management plan and Platinum has the in-depth knowledge of the technological terrain associated with information assurance concerns to be able to address the pressing matter of security and privacy our Healthcare system faces today. We support the monitoring and minimization of cybersecurity and healthcare information privacy risks across all data systems and processes. ​We have direct experience implementing the principles found in the Federal Information Security Management Act (FISMA), National Institute of Standards and Technology (NIST) 800-53, and the Federal Information Systems Control and Audit Manual (FISCAM).
In light of the cost savings and new levels of sharing and collaboration Cloud Computing can offer an organization, it is no wonder it is quickly becoming a dominant paradigm in IT.  Platinum has the ability to support cloud integration through Platform as a Service (PaaS), Software as a Service (SaaS), and Infrastructure as a Service (IaaS). We deploy four types of cloud services: Private Cloud, Community Cloud, Public Cloud, and Hybrid Cloud
You have the data. What now? Platinum's Data Analysts can derive the greatest value from any size cache of data and translate it into terms you and your stakeholders will readily understand. The results of business measures are a vital step in identifying areas for improvement and creating plans for process enhancement. Platinum offers our clients the opportunity to seize the potential of data collection and funnel it into business development.
Privacy concerns are shared in Healthcare organizations, where healthcare, financial, and other services continue to be delivered via the web with increasingly higher levels of personalization of health data. The proliferation of social media, Smart Grid, mobile, and cloud computing, as well as the transition from structured to unstructured data and metadata environments, has added significant complexities and challenges for the Healthcare industry in safeguarding health related privacy. Platinum has direct experience providing experienced healthcare IT security professionals and comprehensive activities required to provide a thorough HIPAA risk assessment as required by the HIPAA Security Rule.