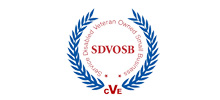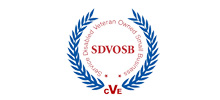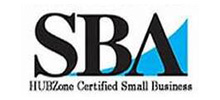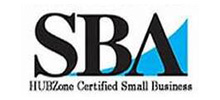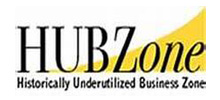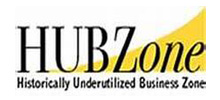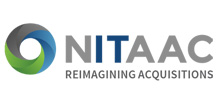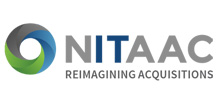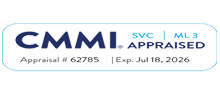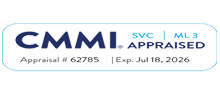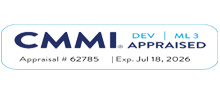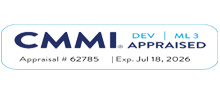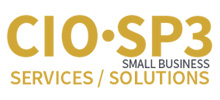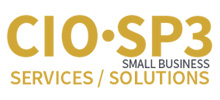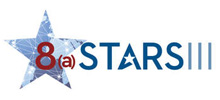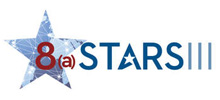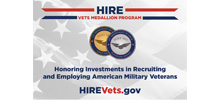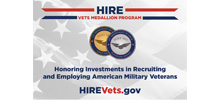 Platinum Business Services, LLC is a full service consulting firm that provides a full suite of program management, financial and technical services to our clients. We offer the utmost in service delivery, integrity, and flexibility to enable our clients to exceed their goals and achieve their missions.
​​
We take a value added approach to every step of our service delivery to ensure our service levels meet the highest standards of the industry,  and maintain a never-settle philosophy to lead the way in relation to our employees, clients, and local community.  This is the Platinum standard.
Learn more
Contact us
Culture
At Platinum, we believe our strength is in our personnel, with whom we work collaboratively to provide platinum level service to our customers.
Achieve Your Mission with Platinum
Our mission is to offer a unique consulting experience for government agencies, by providing the best emerging technology, business processes and cloud services to solve real business problems.
Learn more
Join our mailing list
Updates for App
Follow Us:
We want to hear from you!